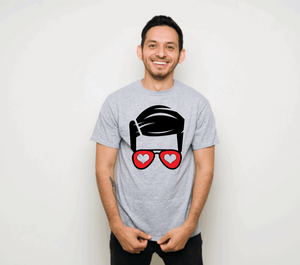 They Call Me Mr.Lover Shirt
Is it Clark Kent? Is it Batman? Is it the man of my dreams? Technically... they call him Mr.Lover! This fun shirt is simply that, fun. It will make your someone special giggle and smile knowing you're theirs.

Please note some shades of grey may vary.